seasonal florals box arrangement
 Flowers and colours may vary every week . Seasonal blooms freshly selected from our suppliers. 
YOU CAN ALSO CHOOSE IN OUR OPTION LIST TO HAVE THIS ARRANGEMENT IN A BOX . 
Due to the limited amount of vases around in the vases we find that most flowers delivered to the patients room are best in oasis boxes so our patients dont need to worry about water and sourcing their own vases . At the end of the day we try our best to make life as easy as possible for our patients and nurses /staff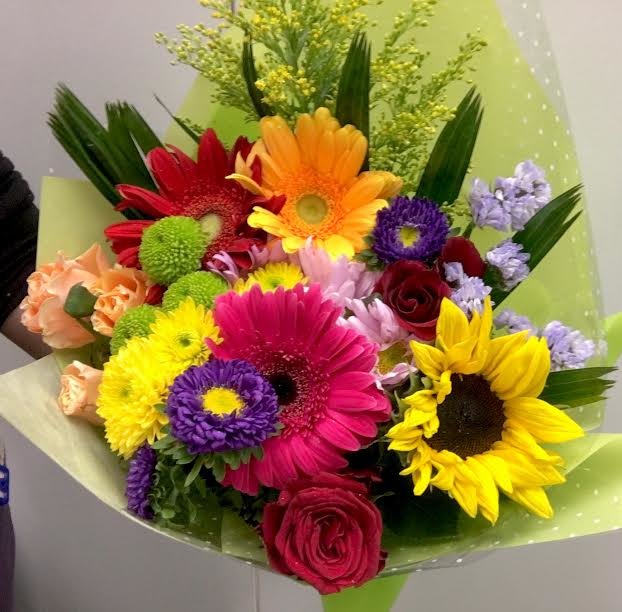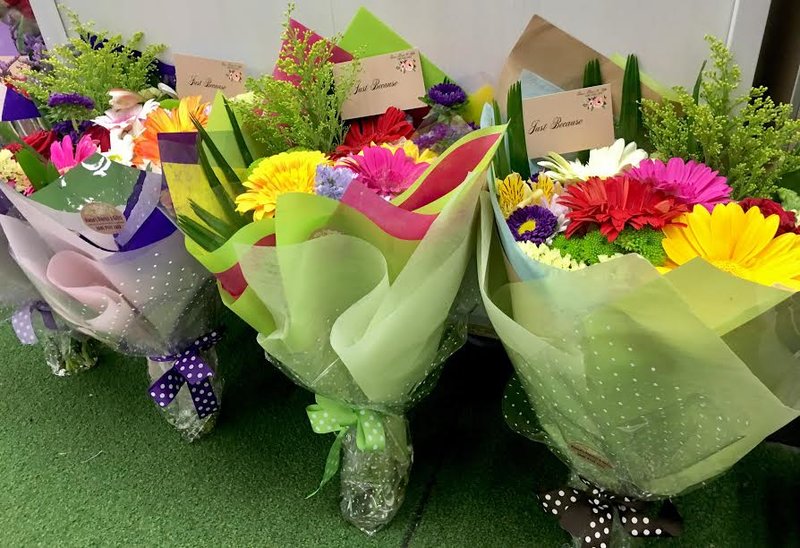 AT CHECKOUT
: FOR SHIPPING ADDRESS please
select same as billing address
We will know its for a patient in the hospital . Or you can have it as Fiona Stanley Hospital .
Please call us if you would like to know what we have available instore on the day . 08 9312 2212 We can take your order over the phone and arrange for immediate delivery . Please check with our staff. 
Reviews