Roses Bouquet - Soft pink
Soft pink roses / white with soft pink blush pink centre . aproximately - 30 stems of roses used to make this bouquet
You can add on bridesmaids bouquets ( smaller version) in our add ons , as well as buttonholes to price up your full package.
IMPORTANT CHECKLIST:
please make sure your orders are placed minimum 3 weeks before your wedding date as we need notice to place our flowers orders with our suppliers .
LET US KNOW TIME AND DATE and ADDRESS of delivery .
NO CANCELLATIONS OR REFUNDS ONCE ORDERS ARE PLACED
* We do not deliver to COUNTRY AREAS , or these locations :- ANYWHERE FURTHER THAN AUBURN GROVE , NORTH of the river upto MINDARIE.
Please see our deliveries range within the red lines .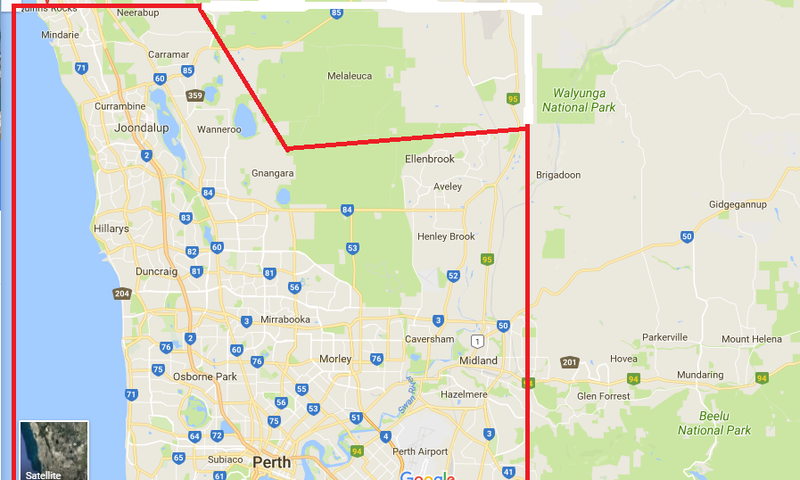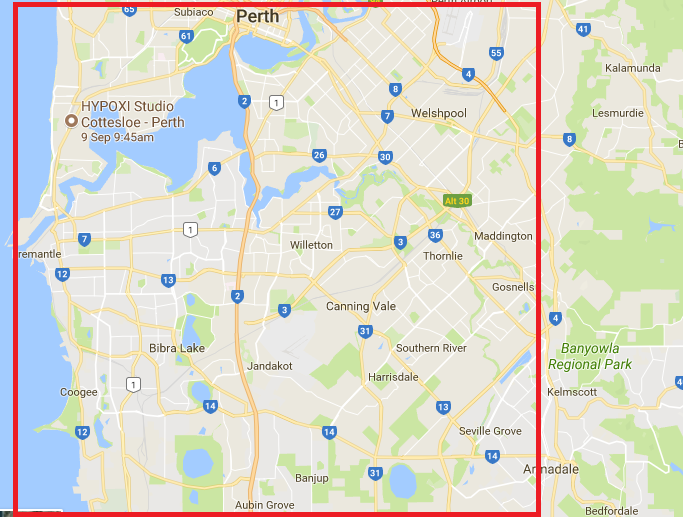 Reviews