SURPRISE ME Leave it to us to decide
Not Really sure what to get ? thats ok you can leave it to us !! Just choose the options how much you want to spend and leave the rest to us . In the description if you have any preferences or special request please let us know. 
Below are some flowers arrangements we have done for our customers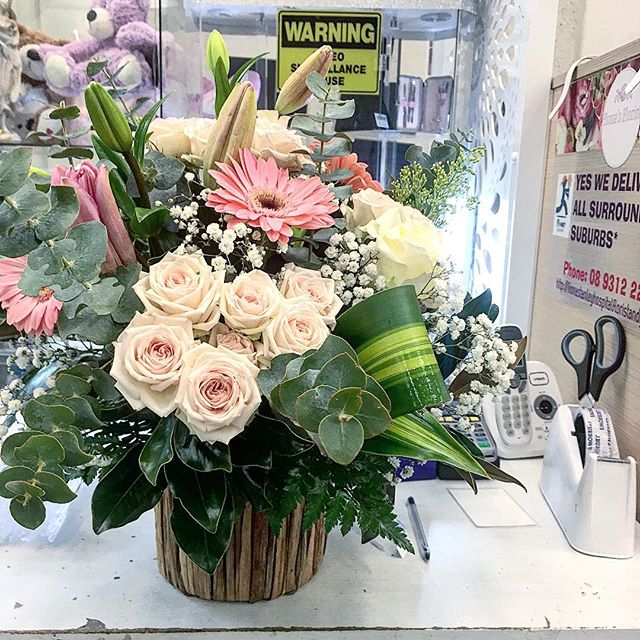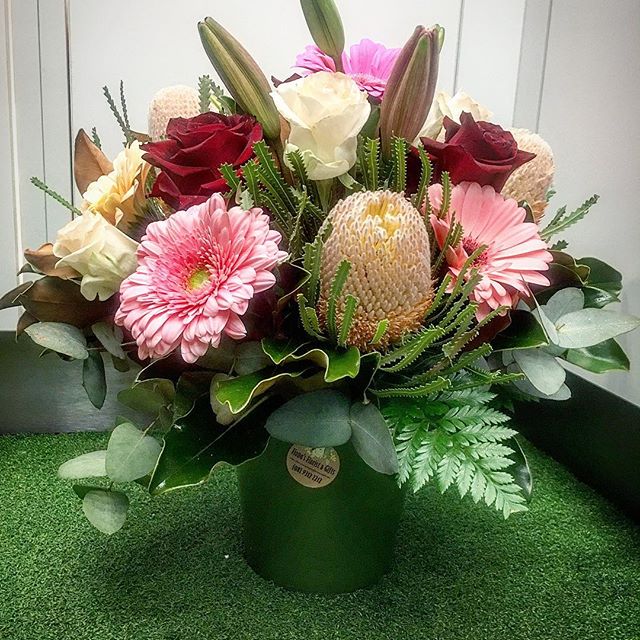 AT CHECKOUT : FOR SHIPPING ADDRESS please select same as billing address We will know its for a patient in the hospital . Or you can have it as Fiona Stanley Hospital .
FOR OUTSIDE DELIVERIES Please give us a call to arrange delivery Date and delivery address.  08 9312 2212 
Please call us if you would like to know what we have available instore on the day . 08 9312 2212 We can take your order over the phone and arrange for immediate delivery . Please check with our staff. 
Reviews